Are you looking for a long term solution to a physical or emotional ailment? Are you tired of being told to take medication while it has little to no long term effect?
Let me help you understand and treat the root of the problem in a whole body, individualized approach.
Welcome to my Acupuncture clinic! I am Andreia Saboya and I can help you. I teach Acupuncture at Pacific College, I have 14 years of experience and I have helped hundreds of people to regain balance in their life.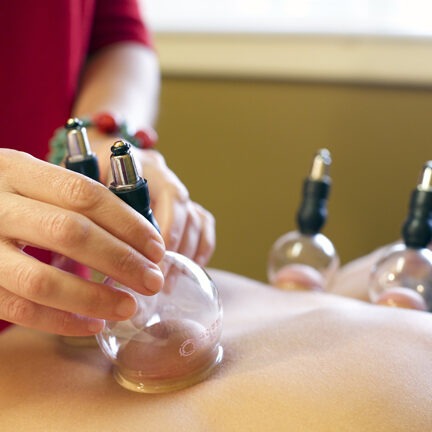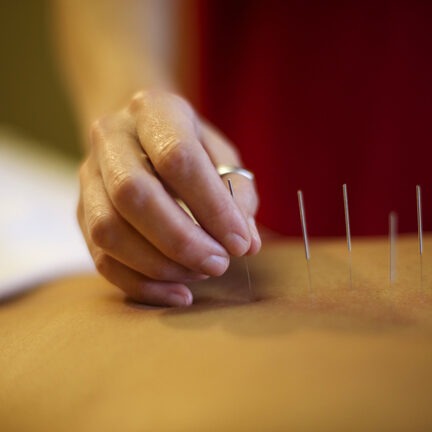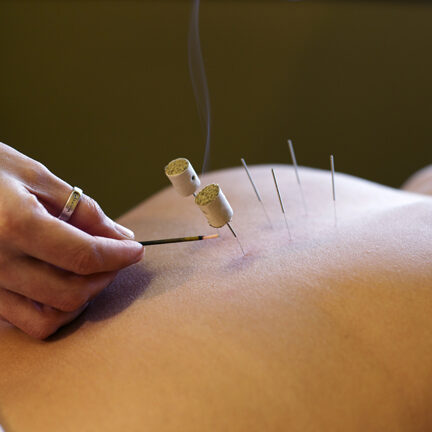 "I came to Andreia looking for help with my ulcerative colitis and I am so glad that I did! I spent a whole year flaring, exhausted, dizzy, and sad about my diagnosis and after seeing her, I felt relief from my symptoms the next day! I seriously couldn't believe it. She is flexible with scheduling, is super easy to talk to, kindhearted, and her office is peaceful (which feels so good to step into after a long day of work!). I would recommend Andreia for anyone looking for a great practitioner that genuinely cares about her patients.
Andreia is amazing!! I've been coming to her for over 8 years, way before she started her own practice. I have seen her for everything from back problems, stress, anxiety, PMS, or when my body just needs a tune up. Not only is she professional and very sweet, She is also patient, takes the time to listen to you and gives you the best treatment tailored to your needs. Do yourself a favor and check this girl out!!
Andreia is a master at what she does. On the surface it seems like it's needle work, but the after affects are deeper and long lasting. It's refreshing to feel cared for, listened to and personally treated. She has some kind of witchy magic combined with practical skill. I love her energy and the sacred space of her place. I also love when I get to see her doggy assistant. 🙂 Andreia's knowledge is vast. I'm always surprised by the all the bits of wisdom she has on a variety of topics. I'f you're looking for a skilled, down-to-earth healer, look no further.
Are you ready to feel better?
Sessions are 50 minutes long, include Acupuncture, Moxa, gua sha, cupping and herbal consultation if applicable. Each session is $95 payable via Venmo, cash or card. (No insurance at this time)
Do you have questions about Acupuncture, gua sha, moxa or cupping? Wondering if Chinese Medicine is right for you?
Please give me a call and let's chat: (619)753-7983